The #1 RV Property Rental & Listing Platform
When searching RV lots for sale near me or RV lots for rent near me our platform will automatically give you results instantly
The RV community finally has a place to list their RV properties and connect with like-minded travel enthusiasts – And its name is RVLBO!
The one-of-a-kind platform allows property owners to list their RV property for sale or RV Lots for rent and guests to rent or purchase them (making it easy to find RV lots for sale near me.)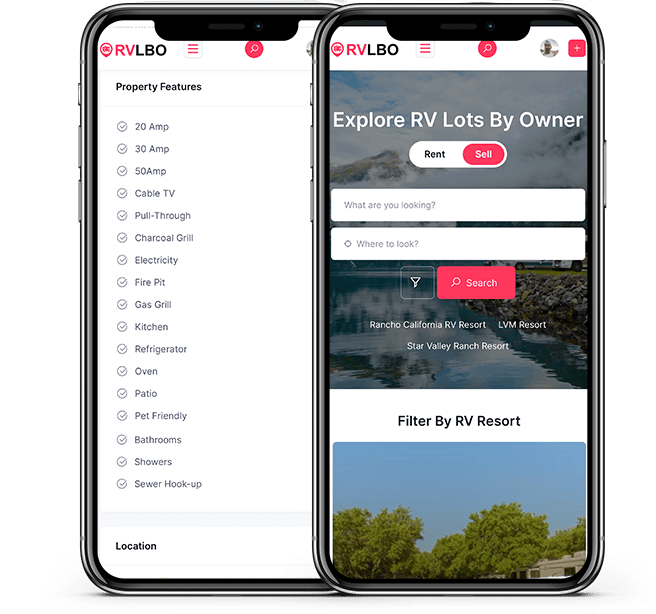 Easily list your property and sell it to one of our active monthly users for a quick turnaround
Seamlessly list your RV property up for rent, allowing you to earn a tidy profit on your traveling downtime (offsetting the costs of owning an RV)
For Enthusiastic RV Travelers
Explore the world by RV (the only way to truly experience a country and its sceneries) with the quick & easy RV Property renting platform
With a huge selection property listings, finding your dream property has never been easier (choose from countless shapes, sizes, prices, & locations!)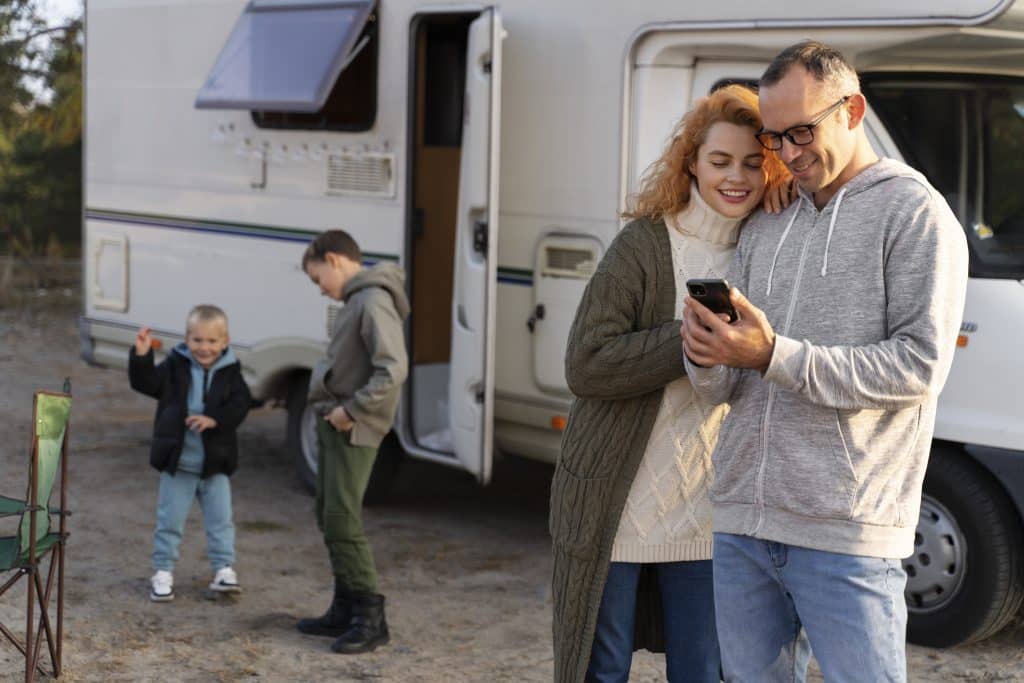 RVLBO is the leading platform & community for anyone looking to list an RV Property or roam the world on wheels and explore RV Resorts – So go ahead, give it a try!